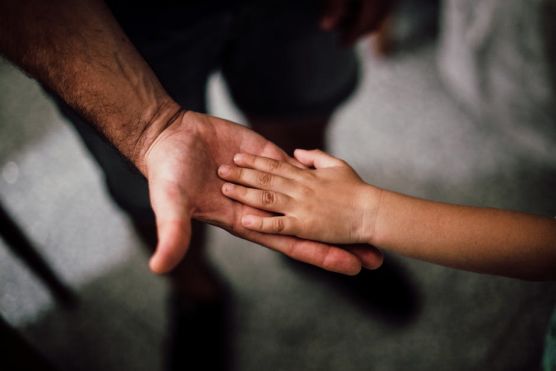 Your divorce attorney plays a very important role in resolving child custody issues with your spouse. Therefore, before you start your search of the best divorce attorney near me, it is important to understand how your divorce attorney can help you with child custody issues because this will give you a fair idea what to look for in your divorce attorney.
Let's have a look how your divorce attorney can help you with child custody issues.
Legal Guidance
A divorce attorney is specialized in the family law and understands the family law inside out. They are trained to calculate the amount of child support, determine a child custody plan and understand how child custody decisions are made. Your divorce attorney can explain about various type of custody arrangements and your custodial rights. Your divorce attorney helps you make a decision which is in your best interest.
Negotiate with your Spouse's Lawyer
More than 95% of child custody disputes are resolved out-of-the-court through alternative dispute resolution. Divorcing parents come up with a child custody agreement with the help of their attorneys before they end up at the courthouse. Your divorce attorney helps you resolve child custody dispute with your partner through negotiations. Your divorce attorney negotiates with your spouse's lawyer and determines a workable child custody plan which is in the best interest of all parties involved. It avoids the court trial and saves your time and money. That's why when you are searching for 'the best divorce attorney near me' for your child custody disputes; it is advised to find an attorney who is a good negotiator.
Calculate Child Support
The amount of child support is also determined when a decision on physical custody, legal custody, visitation rights, and other custody issues are made. Your divorce attorney checks the amount of child custody support determined by the court for computational error. Your attorney makes sure that you don't have to overpay. If your spouse is a voluntarily unemployed or hiding source of income, your attorney can present the entire circumstances in its best light in the court.
Manage Legal Paperwork
Any case that ends up in court involves substantial paperwork. Your divorce lawyer takes the responsibility of legal documentation and paperwork. Your attorney prepares and fills all the documents correctly, and gets it signed to form the judge in the first time. It saves your time and eliminates the risks of human error in the documentation which may cost you a few hundred dollars.
Fight for Your Rights in Court
If your divorce is tragic and your spouse has opted for litigation or if you are not able to come up with an agreement with your partner, then the judge makes the final decision. Your divorce attorney represents you in the court and presents your case in its best light. It is very important to stay calm, organized and present yourself properly in court. Your divorce attorney prepares you for the court battle with your spouse and knows how to deal with the opposition's counsel in a court.
Custody Modifications
If your spouse is trying to deny your custodial rights as granted by the court, not allowing to see you kids, canceling meetings at the last moment or not taking care of the kids properly, you can seek for child custody modifications. Your attorney can help you file request for child custody modifications. However, it is not easy to modify the child custody arrangement unless you have strong evidence to support your arguments. Your attorney helps you seek child custody modifications.
Final Thoughts
Child custody issues are one of the most contentious issues in divorce and outcomes of your child custody disputes have a huge impact on you and your children's life. Therefore, it is necessary to understand how your divorce attorney can help you and know what to look for when on the search of 'best divorce attorney near me.'