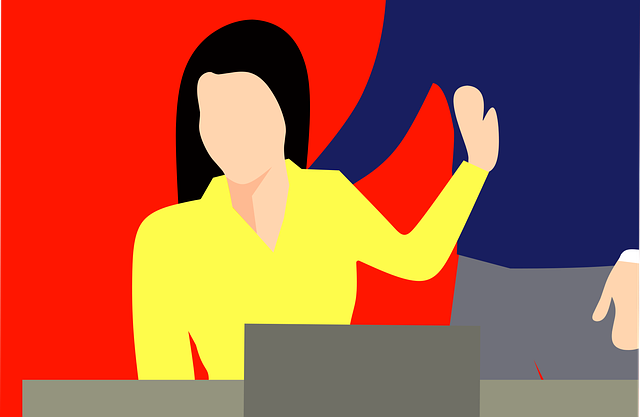 When you leave your home for work, remember that your loved ones are always going to be worried about your safety. It is not just about women going out, but the safety rule is for everyone. Especially in the times where sexual harassment at the workplace has become the most common thing, you being an employee must know what all steps you need to take to be safe. If you have experienced any kind of harassment, then the first thing you should do is consult sexual harassment in the workplace lawyer.
Sexual harassment is a serious offense and if you become a victim of it, then it can completely devastate your mental ability to think rationally as well as your career. Many times, most of the employees never report sexual harassment complaints because of the fear of losing their jobs. But always keep in mind, that there is sexual harassment in the workplace lawyer is there to help you out and can save your job and career. But to be prepared and stay alert in the office, here's how you should deal with sexual harassment at the workplace.
How to decide whether it is sexual harassment?
To understand the basic concept, sexual harassment is not what the name suggests every time. It can be of any form including verbal and physical harassment or offensive remarks about a person's sex or gender. Therefore, when you face any kind of uncomfortable situation, you might get confused that whether this act clarifies as sexual harassment.
For instance, if your co-worker or employer is sending you vulgar texts or emails or asking for any sexual favors, it all comes under sexual harassment. An unwanted, unwelcome, and inappropriate behavior by anyone at the workplace is sexual harassment and you must take action against it.
Follow the company's sexual harassment policy
Every company has an anti-sexual harassment policy to protect its employees. Usually, they are all mentioned in the employee handbook that you get while joining the company. If you have read it in the beginning you already know what needs to be done. Generally, according to the policy, you need to report the incident to the higher authority or the human resources department. Be sure to report the incident as soon as possible because you have got only 180 days to file the report to the EEOC from the date of the incident. Thus, do not miss that window.
Write down the sequence of incidents
Once you have filed a complaint with the human resources department, be sure to document every detail of the incident personally. Sexual harassment cases are sensitive, therefore, having small details will weigh your case stronger. For instance, if your employer sends you some vulgar texts or emails, keep a record of it, right from the date and time of the text to what is contained in that text. So, when you report it to the human resources or the EEOC, you will be able to give detailed incidents. Also, it will help your sexual harassment in the workplace attorney to put an exact timeline of the incidents for your case.
Start saying "No"
Never say yes to anything because you fear losing your job. If you feel that a particular thing that your employer is asking is inappropriate, then bluntly say "No" to it before it goes any further. This will also give a clear signal to the other party that you are not interested in being part of anything that is not related to the work.
Consult sexual harassment at the workplace lawyer
There will be times when you will get confused and to avoid that situation and taking any irrational step, always keep a sexual harassment lawyer's contact in hand. It is always recommended to consult a lawyer about certain behavior by your employer or co-worker and whether you should worry about any situation or not. Your lawyer will ensure that your rights are protected and if any steps need to be taken, he will guide you through the whole process. All you need to remember is that never welcome anything inappropriate at the workplace and stay alert if you find anything wrong. Stay safe!