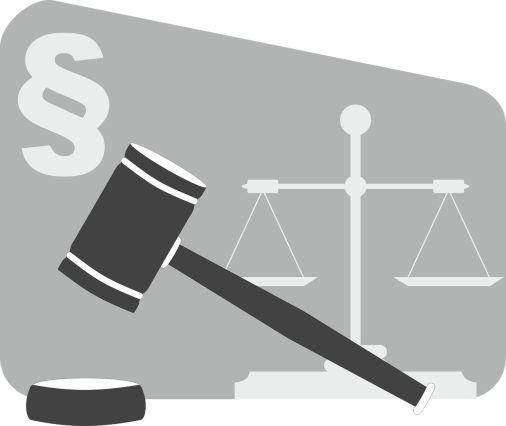 An attorney for labor laws will serve important functions for a union. But he or she can also represent those who employ union members. Labor law is just one component of employment law. Labor lawyers play an important role in keeping the peace between union members and their employers.
Here's what a labor lawyer will do for you.
If you are a union member:
Negotiations –
Negotiations are a big part of labor unions. If the union is planning a strike then ultimately there will come a time for negotiating with the employer. Of course, the union leader along with other members can participate in the negotiations. But it is best to hire an experienced attorney for labor laws to discuss and negotiate the terms with the employer. It is especially true if the employer heads a big corporation or the reason for the strike is an extremely serious issue.
Labor lawyers are experts in handling the pressure of the strike and appeasing the situation. It will ultimately help union members get a fair fighting chance against their employer.
Wrongful termination –
If a union member has been wrongfully terminated then hiring a labor attorney can prove to be quite useful for him or her. There are laws in place to deal with issues where employees are terminated from their jobs without any just cause. A labor lawyer can expertly tackle such issues.
Hazardous working environment –
Union members often work in less-than-ideal environments. It is especially true for those who work at manufacturing units or factories. Lack of proper ventilation and natural light, long working hours on a regular basis, and lack of hygiene at workplaces are deemed hazardous conditions.
As union members, you can hire a competent attorney for labor laws to deal with these kinds of problems. Labor lawyers can draft the terms to make the working environment more conducive for union members as well as present those to the employer.
Overtime issues –
Low overtime rates are something union members deal with on a regular basis. Union members are often asked to work beyond their usual hours. Some are also given the option to work overtime for additional pay. But the overtime rates need to be set as per a state's employment laws. If not then union members can certainly hire a labor lawyer to represent them and handle the issue.
Labor lawyers can offer solutions as well as present the issue to the employer without it getting out of hand.
If you are an employer of union members:
Negotiations –
Negotiations are required for both parties. It is best if employers hire a labor lawyer to negotiate the terms of the strikes and other issues related to wages or overtime of their employees. Discussions with union members can take an ugly turn and once the situation is out of control; it can be rather difficult to normalize them without disrupting work.
If negotiations fail or prolong, it will ultimately eat into a company's production and revenues. Labor lawyers can help diffuse the situation and arrive at a solution that works for both parties.
Lawsuits –
It is necessary to hire labor lawyers to deal with claims filed by union members. The lawsuits can pertain to wrongful termination, wage issues, overtime, paid leaves, working conditions, etc.
Lawsuits can mean payouts to employees. So, it is important to consult with a labor lawyer and then deal with them. A labor lawyer can help negotiate the terms of the compensation. But at times, it can be difficult to arrive at an agreement. If the case goes to trial, a labor lawyer can handle it as well.
Firing an employee –
Firing a union member is never easy even if you, as an employer, have a just cause to do so. It helps to hire an attorney for labor laws to tackle such situations with sensitivity and tact.
The labor lawyer will recommend the best course of action to deftly handle the situation. These solutions can be severance package, compensation, recommendations, or if need be then tough measures. But it is best if employers hire a labor lawyer to take care of the issue.