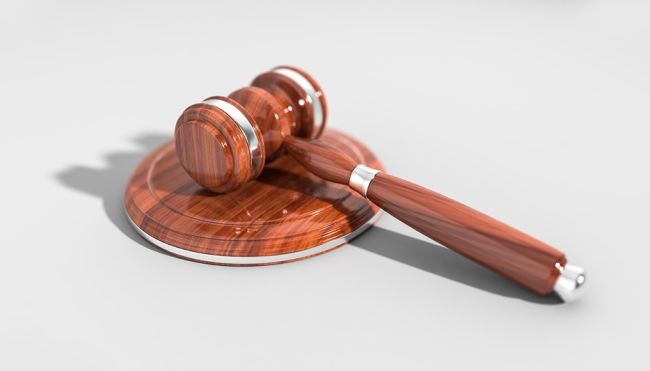 If you've been charged with any criminal activity, accused of having an alliance with a criminal gang or facing a criminal lawsuit, it is the high time to hire an efficient criminal defense attorney to defend you on your behalf in the courtroom. Once you get in touch, they will listen to your detailed case, arrange for bail, work out strategic solutions, negotiate on your behalf, and protect your interest. However, reaching a helpful defense lawyer is quite daunting in the crowd. Find below some guidelines that might help you reach the best fitting attorney for you.
Act Promptly
Even before selection of a criminal defense attorney, what is crucial for you is having an immediate consultation of a criminal lawyer, once you're accused of a crime or being arrested. Choosing a lawyer is likely to take some time and that you cannot afford right that moment. At least having a consultancy can help you find ways to counter the case in lawful ways.
Finding the Right Attorney
People's experience of finding a seasoned and dependable defense attorney appears quite tricky and challenging with the abundance of practitioners out there. By following the guidelines below, most possibly you can make the process quite accommodating for you.
Free Consultations
Although many criminal defense attorneys offer free initial consultancy services to attract potential clients, even if you need paying a few bucks, considering the seriousness of the session, never hesitate. Meeting in-person is always the best choice since by this you can get an overall impression of attorney's knowledge, confidence level, professional fees, etc.
Things That You Need to Know
Type of Lawyer
When it comes to criminal law, you can find two types of defense lawyers; a state or federal practitioner. Depending on the type of the law you've violated or being accused of, you should know whether the attorney is specializing in state or federal law cases. For your idea, wrongdoings like breaching traffic rule, family violation, and robberies come under state laws while for bankruptcy, theft of copyright cases you may call for support of a federal attorney.
Specialization Area
Not all defense lawyers (especially individuals) are focused on every domain of criminal cases, instead of in a specific niches like drug possession, felony charges, violent crimes, DUI or child abuse, etc. So, once again you need to narrow down your choice and reach the attorney who can represent your case the best with their specialized background. Discuss concerning the charge you're facing and ensure the attorneys experience in handling or defending this kind of cases.
Local Knowledge
Give special weight to local defense lawyers. This might not be necessarily the neighborhood you live in but refers to the territory where you've been charged. This has a plus point that lawyers who're in a regular touch of those local courts tend to have more awareness of the tendency of prosecutors and judges there. This helps them greatly in strategic planning.
Fees
Essentially, knowing the detailed of professional fees of the attorneys helps not only to avoid future misunderstanding but to match your affordability level. Defense lawyers usually charge on a flat rate and on an hourly basis. So, for flat fate you will need to pay a certain amount say $3000 to defendant your case in the courtroom while for an hourly rate, the number of hours spend by the lawyer for your case is counted.